Xinhua Silk Road: Experts forecast upcoming burgeoning period for China's NEV industry
China's new energy vehicle (NEV) industry is now about to step into a burgeoning period after going through the initial and growth phases, said experts at the Sino-German Forum on Development of NEV Industry on Wednesday.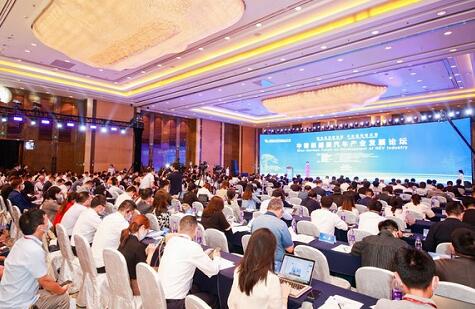 They, together with scholars and entrepreneurs attending the forum held in Hefei, capital of east China's Anhui Province, believed that China expedited the NEV industry development with emerging new technologies, new products and new services.
Hildegard Müller, president of Verband der Automobilindustrie (VDA) or German Association of the Automotive Industry called on automobile industry to accelerate development of electric vehicles (EVs), improve performance of EV batteries and further widen coverage of charging sets to facilitate realization of the carbon neutrality goals of China and Germany.